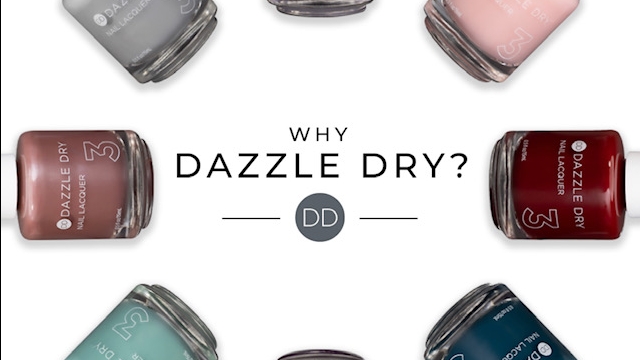 The highly trained beauticians at the renowned spa are now offering their clients a new roster of manicure, pedicure, and nail treatments for both men and women. Penelope and the Beauty Bar believes that regular nail appointments are a small but incredibly valuable act of self-care that can make women and men alike look and feel their best.
More information is available at https://www.penelopeandthebeautybar.com/pages/schedule-an-appointment-1
Penelope and the Beauty Bar's new nail treatments incorporate the latest in nail polish and gel nail technology, and their new roster of treatments includes their unique dazzle dry formulation. This vegan and non-toxic quick-drying polish gives wearers a gel-like look which will last for up to two weeks and doesn't require the use of a UV light.
The Seattle spa is also offering comprehensive new manicure and pedicure packages, which combine this advanced nail technology with the luxury relaxation and skin rejuvenation treatments that the beauty bar has become renowned for. As such, on top of the included hand and feet scrubs and treatments that are included in these packages, guests can also opt to add on a hand and arm or foot massage to their treatment, with 15, 25 and 35 minute sessions all available.
When it comes to the nails themselves, in addition to Penelope and the Beauty Bar's new dazzle dry nail technology, they offer their clients both shellac nails and classic polish. The spa has over 50 shades available to guests, with a classic French manicure polish look also available.
The spa also offers paraffin as an add-on to all manicures and pedicures. This popular new treatment helps to moisturize, protect and nourish nails and improve the longevity of polishes and gel finishes.
Penelope and the Beauty Bar is located inside the historic Fairmont Hotel and has established a top reputation in Seattle's beauty community. The spa is also proud to announce that they are now open 7 days a week.
A spokesperson for the luxury spa said, "Penelope and the Beauty Bar pampers our guests with completely waterless manicures and pedicures. Our Seattle nail salon services range from polish changes to luxurious spa mani/pedi packages. We offer natural nails, dazzle dry and shellac options. And our spa packages include essential oils, soothing hot towels and energizing body scrubs that leave your hands and feet looking and feeling fresh and new."
More details can be found at https://www.penelopeandthebeautybar.com/pages/schedule-an-appointment-1
Penelope and the Beauty Bar
411 University street
United States
COMTEX_425160762/2764/2023-02-23T16:01:29
Disclaimer: The views, suggestions, and opinions expressed here are the sole responsibility of the experts. No PARAGON CHRONICLE journalist was involved in the writing and production of this article.