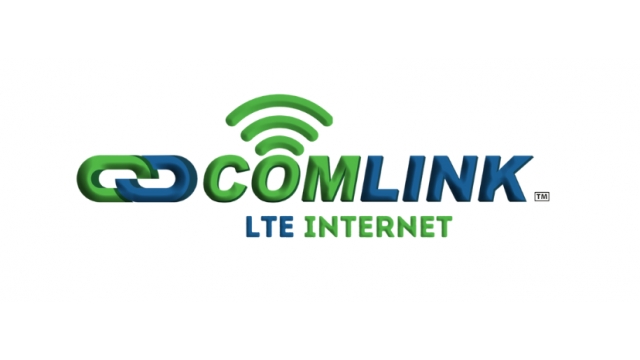 Following the recent expansion, the company has provided a form for residents to complete to check their eligibility. Qualifying families can receive a government-subsidized tablet to connect to friends, family members, and colleagues.
More information can be found at https://saleslinkcrm.com/ampifire
The latest version of the program aims to address the digital divide in the United States by providing fast Wi-Fi to low-income households. Some of the eligibility factors include those receiving WIC benefits, or those with an income below 200% of the Federal Poverty Guidelines.
With stable connectivity and an easy-to-use device, more individuals and families can keep connected across the country. The initiative seeks to address the issue of slow internet speeds that hinder daily life for many families, particularly students and remote workers, who require reliable connectivity to complete their tasks.
The rise of remote work due to the pandemic has brought the issue of high-speed internet access into sharp focus. According to a recent study, nearly one in four US workers shifted to remote work during the pandemic, making high-speed internet access an increasingly critical need for families.
Comlink Total Solutions' program aims to provide equal opportunities for success by bridging the digital divide and providing these households with fast Wi-Fi. The solution will allow families to connect with loved ones, access job opportunities, and complete online education programs. The program will also provide new opportunities for leisure and entertainment, allowing families to stream movies and TV shows, play online games, and explore new interests and hobbies.
This initiative by Comlink Total Solutions represents a significant step in addressing the lack of internet access for numerous families in the United States. Access to fast internet has become an essential requirement for modern families, and the company believes that it is imperative that all families, regardless of socioeconomic status, have access to this service.
A spokesperson states: "We believe everyone deserves to connect to the people and things that matter most. Get reliable internet connectivity to further your education, connect at work, and stay in touch with family."
Interested parties can learn more at https://gocomlink-web.telgoo5.com
Comlink Total Solutions Corp.
[email protected]
2891 Center Pointe Drive
Suite 203
United States
COMTEX_424114962/2764/2023-02-08T22:10:01
Disclaimer: The views, suggestions, and opinions expressed here are the sole responsibility of the experts. No PARAGON CHRONICLE journalist was involved in the writing and production of this article.